loadglove®: precise hand force measurements
measures the force across the hand during activities performed in ergonomics, manufacturing quality control, and biomechanics.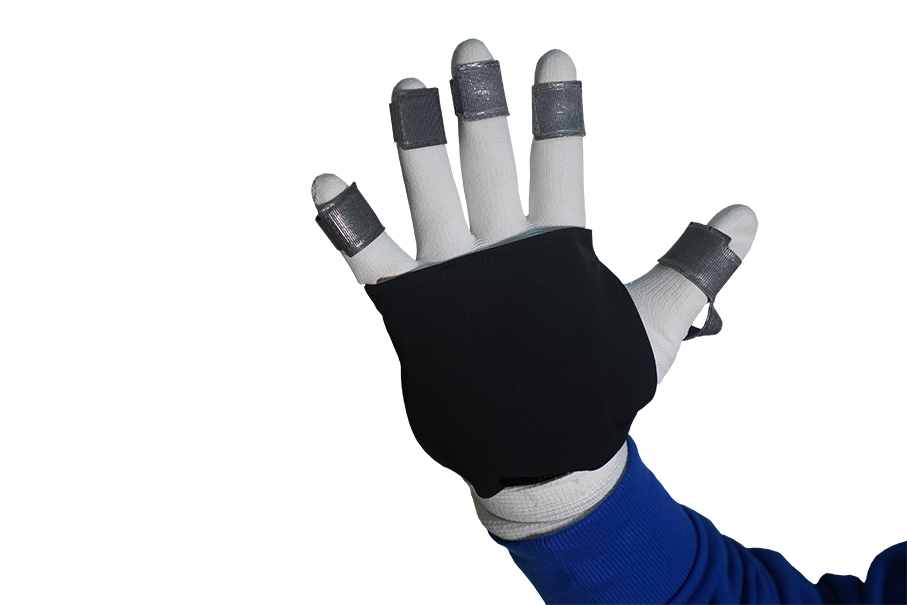 loadglove detects the normal force acting on the sensors placed on the fingers and the palm. The force sensor is the ideal solution for mobile applications in which the load on the hand is to be monitored in daily routine.
Request a quote
loadpad and buttonsens
The loadglove utilizes fully calibrated, capacitive sensor buttonsesn and loadpad, made of textile materials which are connected to small and lightweight electronics. It either communicates wirelessly via Bluetooth with a mobile device or can also be connected via cable to novel's industrial pliance measuring systems.