Running shoes pressure optimization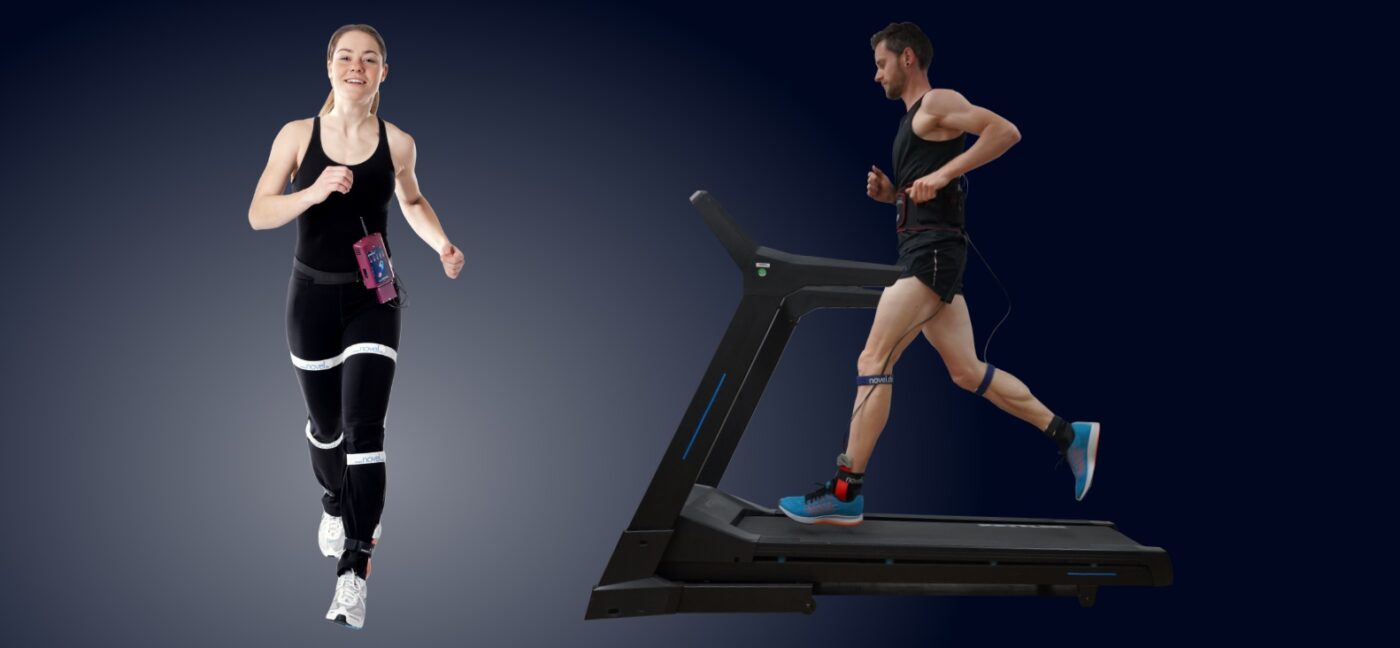 pedar supports athletic shoe optimization with quantitive data to assess fit and function of the shoe.
Why is

pedar

necessary f

or

the construction and optimization of athletic footwear?
Small differences in footwear design have great impact on comfort and performance during athletic movement. The design may influences pressure distribution, which is not visible to the naked eye. Assessing dynamic load distribution of the foot allows to visualize and rate the impact of the different designs. Followingly pedar enables shoe performance footwear technicians to design or adapt their shoes with actual, quantitive data.
How does

pedar

enable 

constructi

on of

a better

athletic shoe

?
pedar provides objective data for athletic shoe optimization, by measuring forces and pressure distribution inside the shoe.
The pedar insole allows to gather data concerning force distribution under the foot, while pedar pad will also allow to gain information about the fit of the shoe – dorsal, proximal and distal. Followingly a complete, quantitive assessment of fit and function is possible.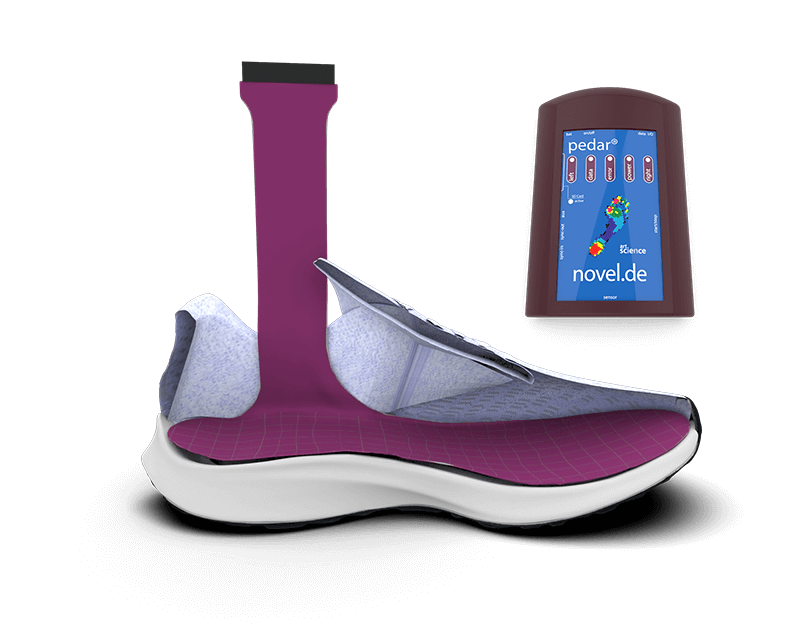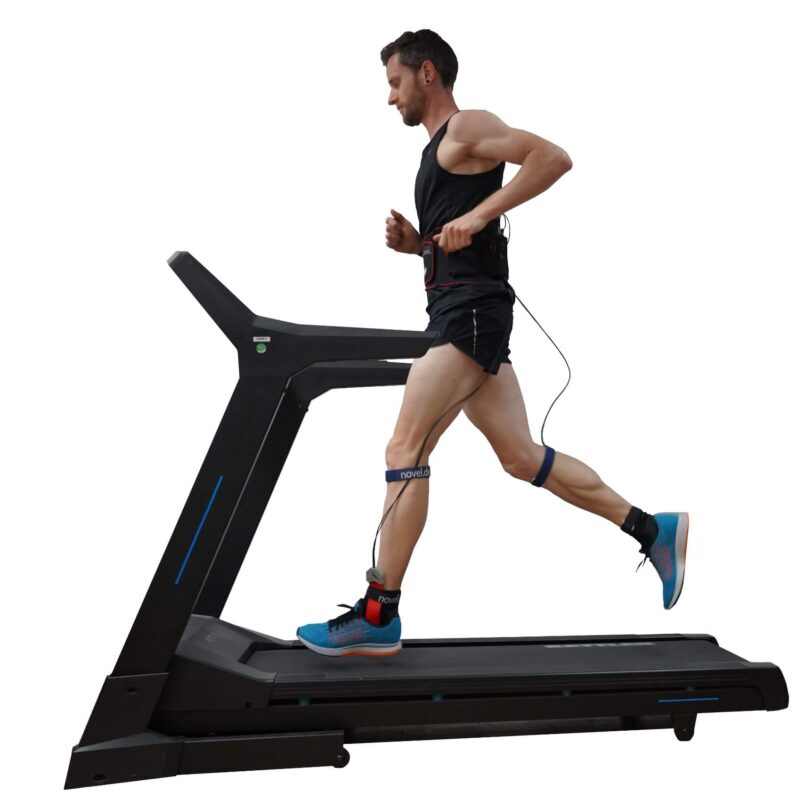 pedar key benefits for biomechanical engineers:
measure in-shoe pressure in high resolution using pedar®'s elastic and highly flexible insole in any footwear
evaluate static and dynamic in-shoe pressure with high resolution and enhance the measurement with pedarpad for assessment of the entire foot surface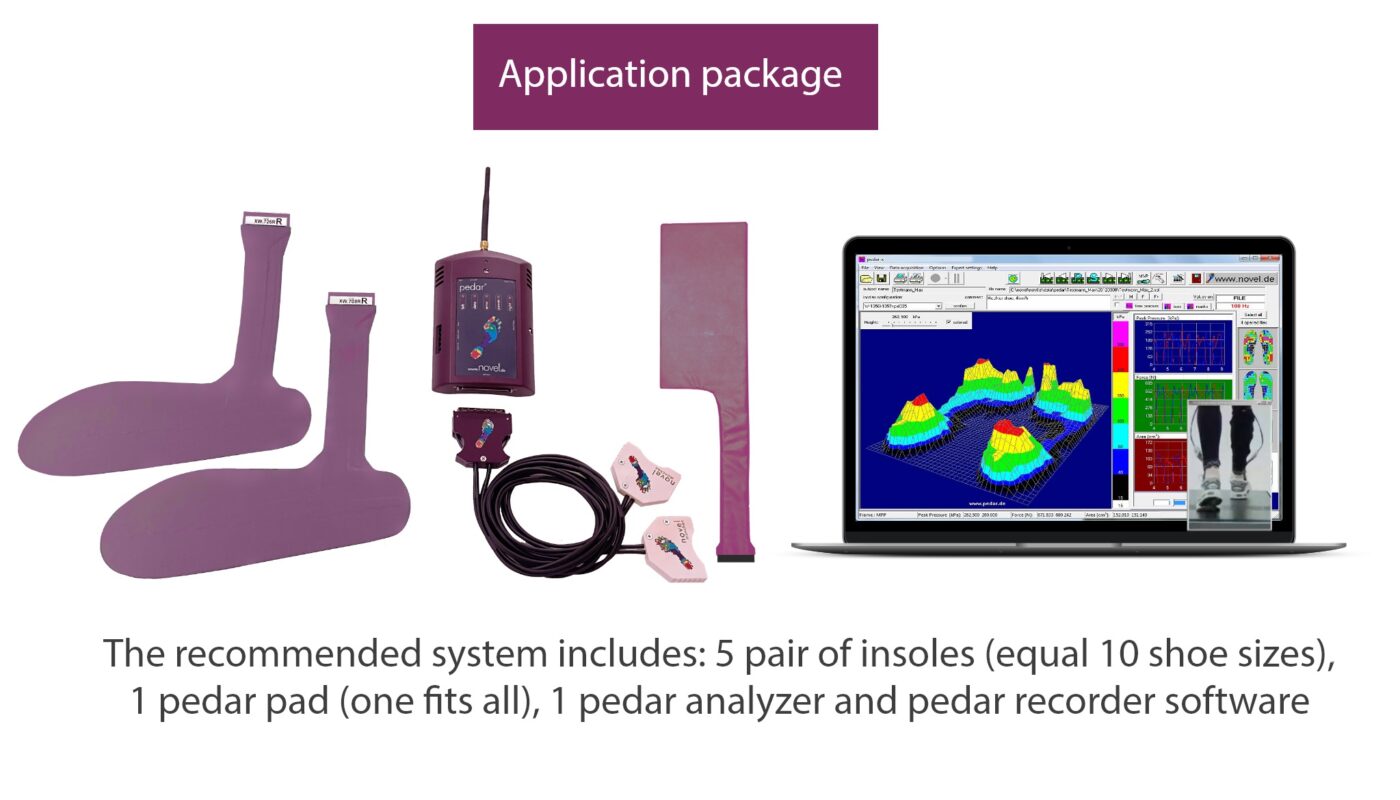 Flyer:
Click on picture and download PDF version.