Mobile pedography in motion analysis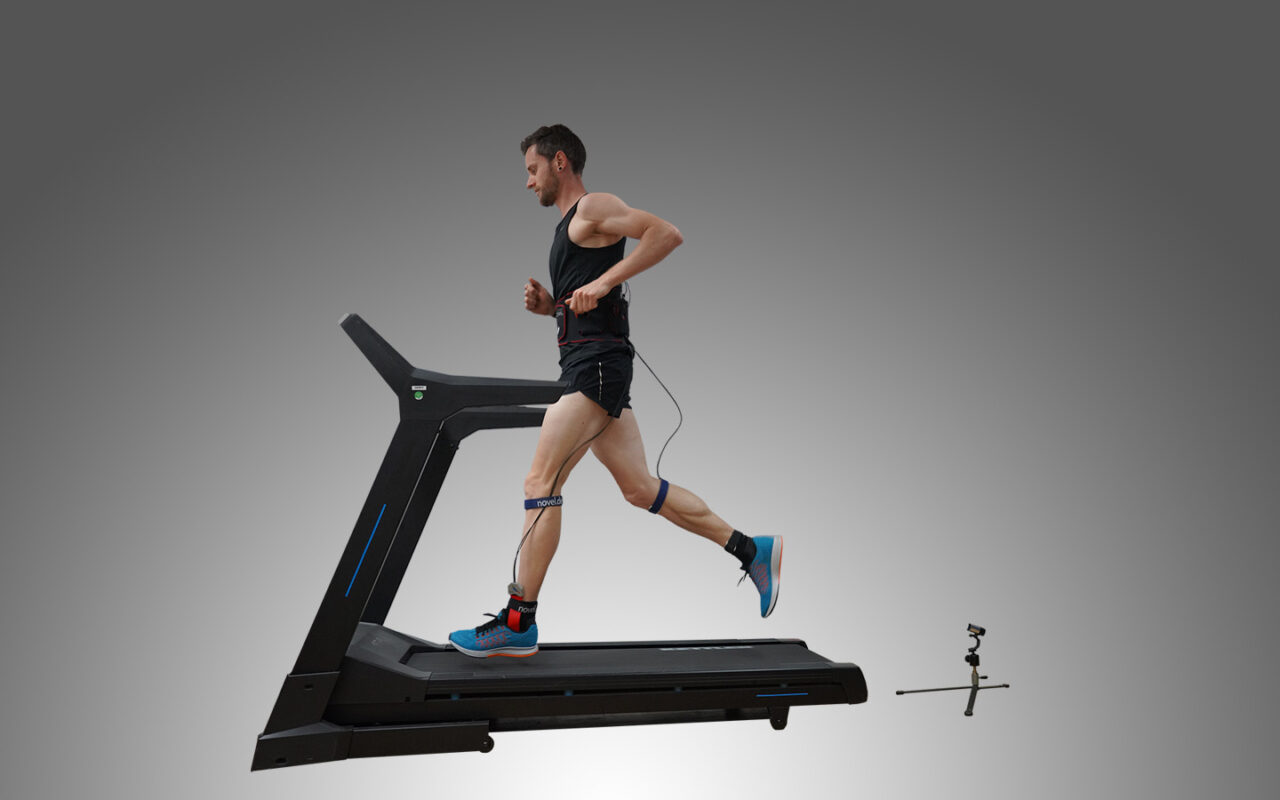 Use pedar for local load distribution measurement to optimize performance and comfort for all daily activities.
Why do we need pedography?
Local load distribution is invisible, but crucial for the best performance and comfort in daily activities. If the force transmission in a dynamic process is not optimal, this may hinder the chain of movement and by that, the performance. Also, when trying to build up realistic simulations, boundary conditions must be made quantifiable by using pedar.
How does pedar enable

a better movement?
pedar measures load distribution between foot, footwear and ground with high local resolution. The collected data visualize the current distribution patterns and let users identify areas with critical loads. Analyzing the gained load data enables to learn about, quantify and modify specific movement patterns, in order to improve comfort and performance.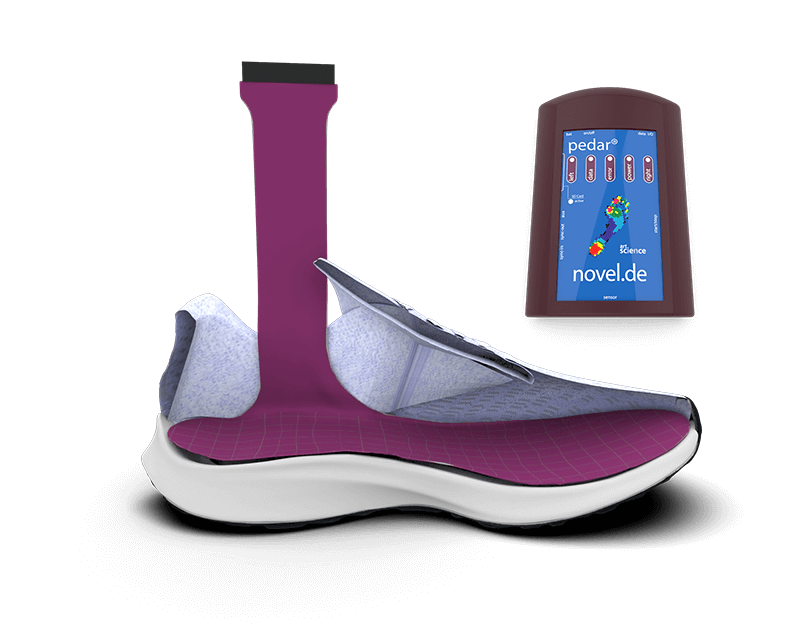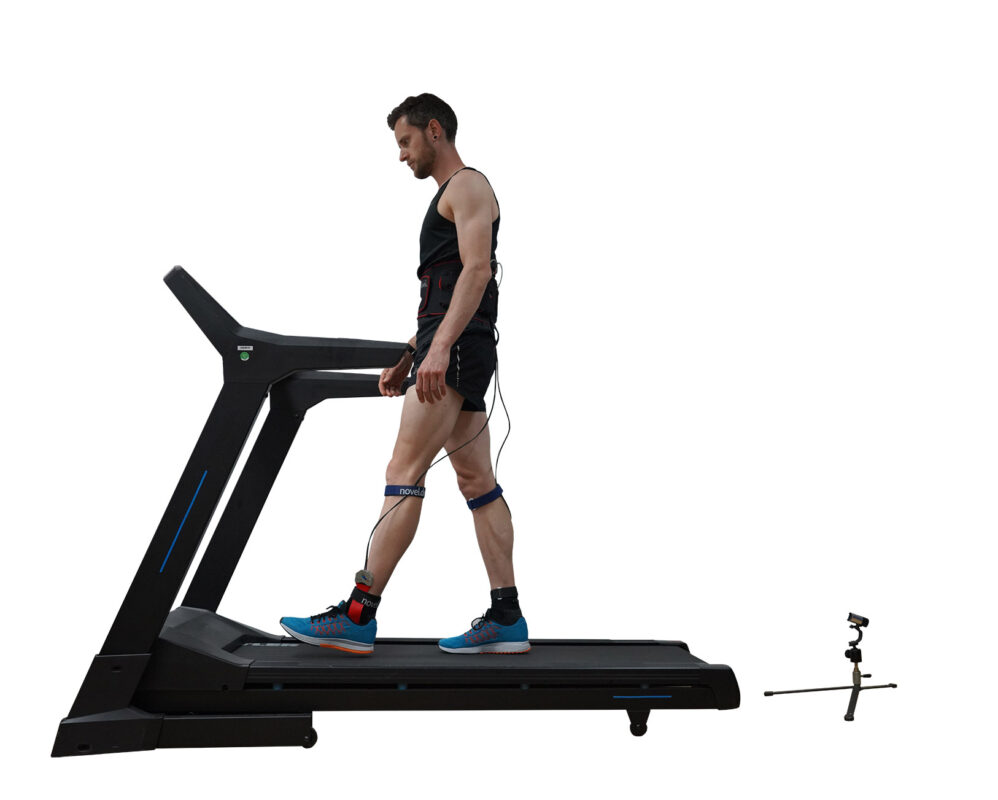 pedar key benefits for biomechanical engineers:
measure in-shoe pressure in high resolution using pedar®'s elastic and highly flexible insole in any footwear
analyze static and dynamic pressure, and extend the measurement with pedarpad for dorsal assessments
gain kinetic information about movement patterns and synchronize pedar® with other systems like 3D motion capture system, EMG, etc. for complete motion analysis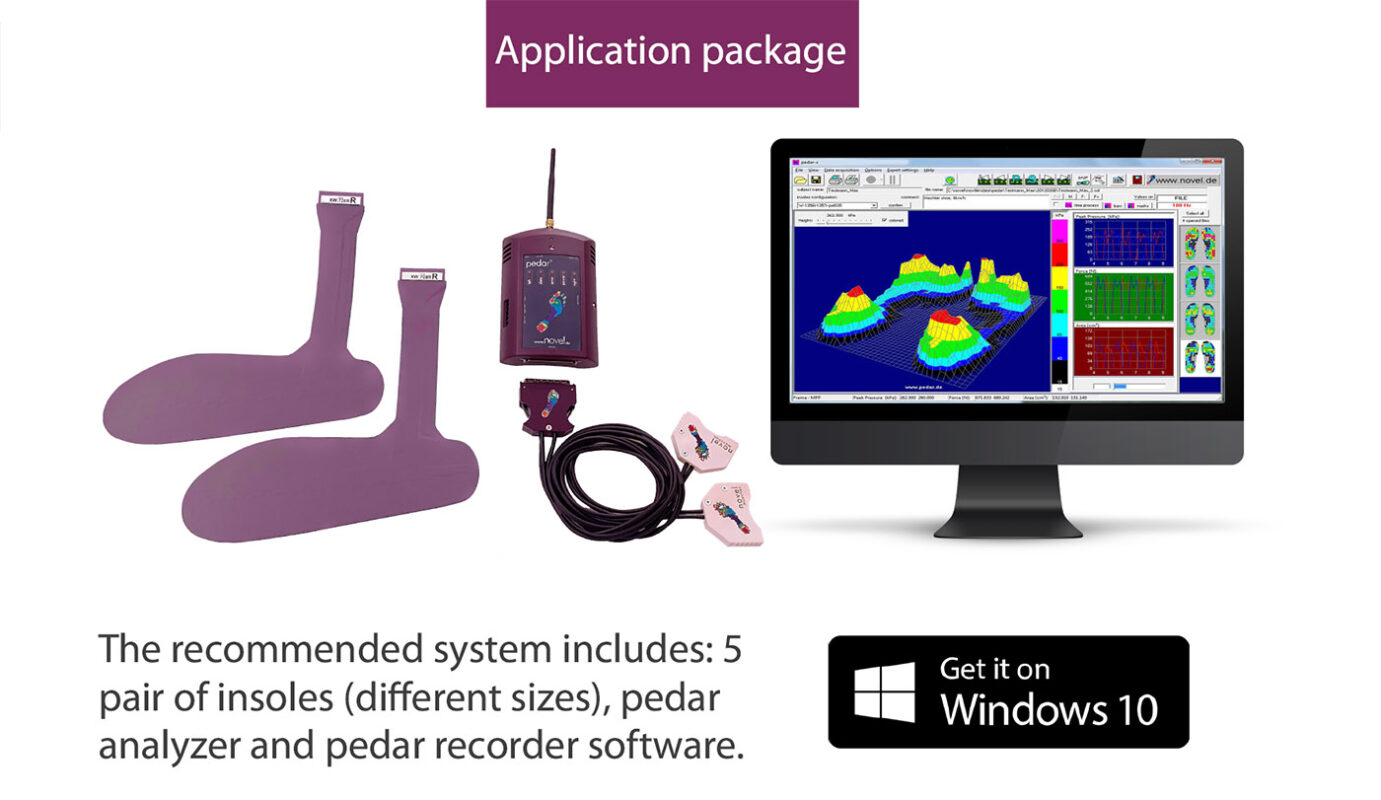 Flyer:
Click on picture and download PDF version.