loadsol®: truly mobile in-shoe force measurement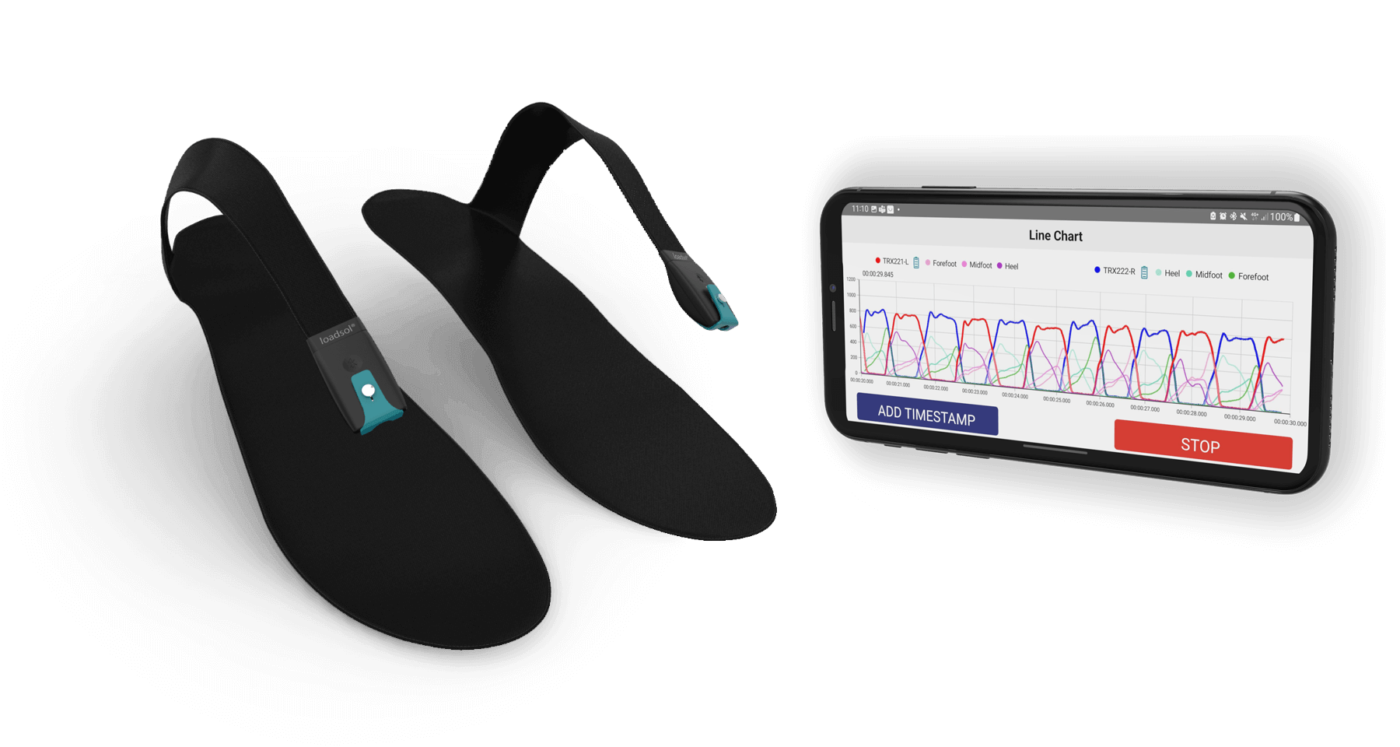 Request a quote
loadsol® sensors enable mobile measurement of the normal ground reaction force on the plantar surface of the foot. The system can be used both for static and dynamic measurements, to accurately quantify the forces generated between the foot and the shoe.
The occurring forces provide important information concerning the kinetics of the body or element to be measured.
The textile, soft, deformable and ultra-thin sensors are designed to enable accurate assessment of gait analysis, load analysis or maximum force analysis in any environment and during any body movement, to name some applications.
Use loadsol® to capture the interaction between foot and ground accurately, effortlessly and with flexibility.
How to utilize loadsol and loadsol pro
loadsol® sensors are used by many research and development facilities all over the world. Due to the flexible usability, the applications are very diverse.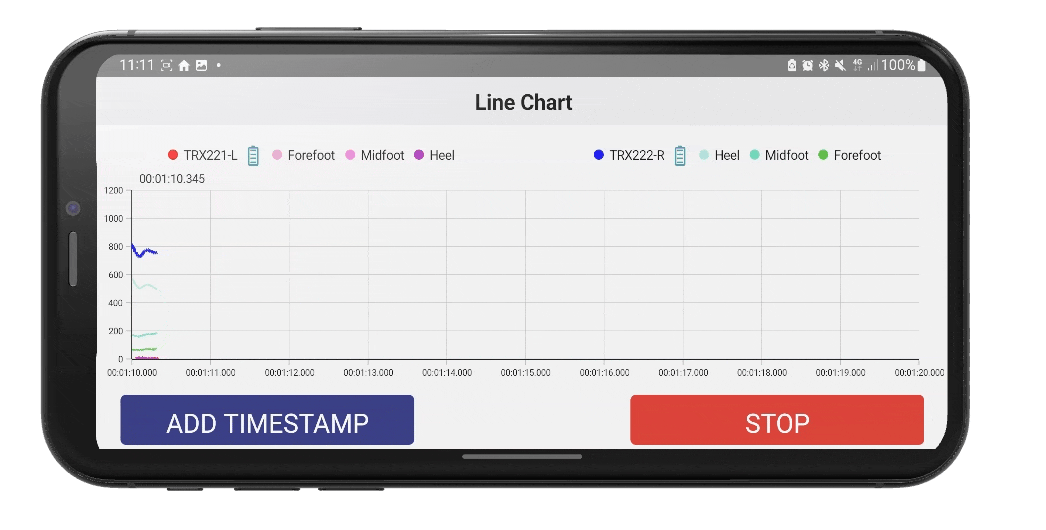 loadsol has become the market standard for mobile force and load measurement.