Force between Rider and Saddle or Stirrup – Balance of the Rider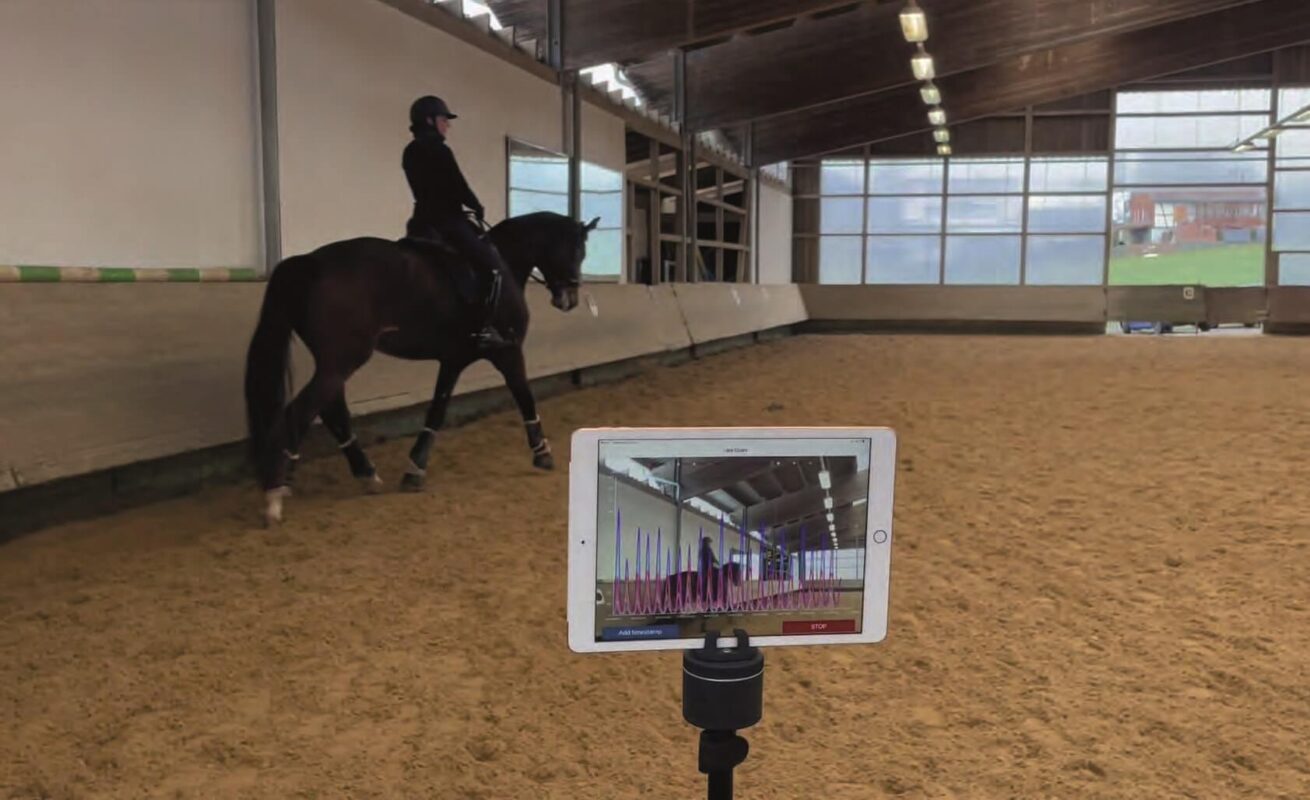 The riders' and stirrup loadpad® systems evaluate the total force between horse saddle and rider or between the feet and stirrups.
The rider's balance is one of the most important aspects during horseback riding so that the horse's movements are not hindered and a harmonious interaction between horse and rider can be achieved. 
The loadpad system offers riders and trainers a comprehensive system that includes the riders' loadpad and the stirrup loadpad. The riders' loadpad monitors the normal force between the rider and the horse saddle, providing feedback on the rider´s balance, symmetry, and stability while riding. The stirrup loadpad sensors measure the normal force exerted on the stirrups by the rider's left and right foot. With the combination of both loadpad sensors it is possible to precisely monitor the posture and balance, making it a convenient and reliable tool for riders and trainers alike. The rider immediately gets visualized feedback and is able to improve the riding technique as well as to document changes over time.